Moderator: Moderators
Posts: 1779
Joined: Thu Aug 24, 2006 5:22 pm
Location: Building a railway to Coruscant
As you may or may not know, Taivyx, Fingerfood, and me (but mostly me) are making a giant emporium taking up the entire D-block (which I've nicknamed 'Demporium'

).
At the bottom level levels, we're making a train station and a mall and squeezing in the repair depot. I'm going to make a high-rise connection to the upper level, and above that, we're making an elaborate executive bar & lounge. If we have time, we might make apartments.
I'm trying to fill up the mall but I can only produce so many random props for shops and its very time consuming, and I'm having trouble filling up lots in the mall.
If you're interested in getting a little chunk of this central mega-building and helping to contribute to its completion, please PM with what you can contribute or post here.

---
Supreme Galactic Ruler
Posts: 2157
Joined: Sat Dec 10, 2005 6:30 am
Location: Waaaaay over there.
Ah, a The_Emperorium, nice.
---
Sounds like a good idea. If you want, I can make a few random props. Also, I just made a pool that isn't going to end up being in my lot, so if you wish, I can finish it; its in-ground, hoping to make it like 30 by 15. Tell me if you want it
---
Posts: 1111
Joined: Thu Jan 24, 2008 11:47 pm
Location: For less cheap gameplay - BF2 v1.1 server "NoEngineersAntiGlitch"
Takes up the whole D lot? Cant wait to see if you guys can do it without messing up lol
---
2008 Most Technically Challenging Avatar
Posts: 2376
Joined: Tue Feb 12, 2008 7:46 pm
Location: NJ, USA
Projects :: No Mod project currently.
Games I'm Playing :: League of Legends
xbox live or psn: No gamertag set
The_Emperor wrote:Ah, a The_Emperorium, nice.
lol it has youre name in it

sounds awesome train!
---
for the lounge/bar area, i've made a pool table model that i'd be happy to share. it's simple, but doesn't look to shabby. let me know, trainmaster611, if you're interested.
---
Posts: 1779
Joined: Thu Aug 24, 2006 5:22 pm
Location: Building a railway to Coruscant
That sounds interesting. I don't know if I will use it but you can send it to me. Do it in .xsi please.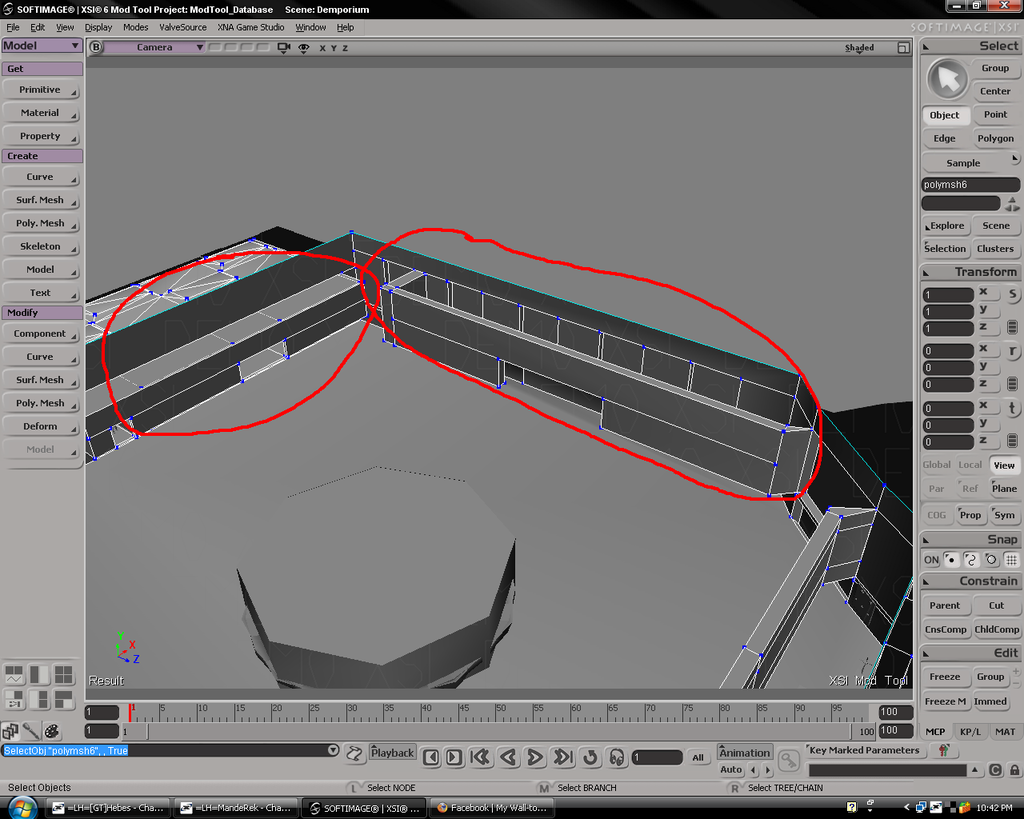 Those are the two units on the upper level of the mall. The one on the left is a kind of small close in but wide space. The one on the right is like an open space anchor store. Any suggestions on what should go in?
---
Who is online
Users browsing this forum: No registered users and 0 guests