Moderator: Moderators
Posts: 680
Joined: Fri Mar 31, 2006 11:02 pm
Location: alberta, canada
Projects :: Scarif Map Pack and Starter Kit
I didn't see a tut for this anywhere on the site so I figured i'd make one.
First create your object in high resolution so you have an idea of what your low rez should look like, for this example we will use a sphere and the default textures.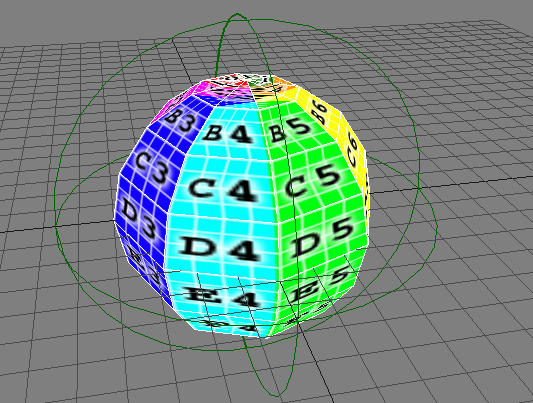 next create your low resolution model for this we will also use a sphere, just a really, really low poly sphere...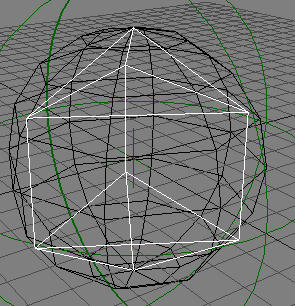 make sure the low rez model is not larger than the high rez, make it as you would a shadow mesh.
next, rename your low rez model whatever your high rez model is but with a _lowrez after it. for this we use sphere_lowrez, then hide the object as you would a shadow mesh.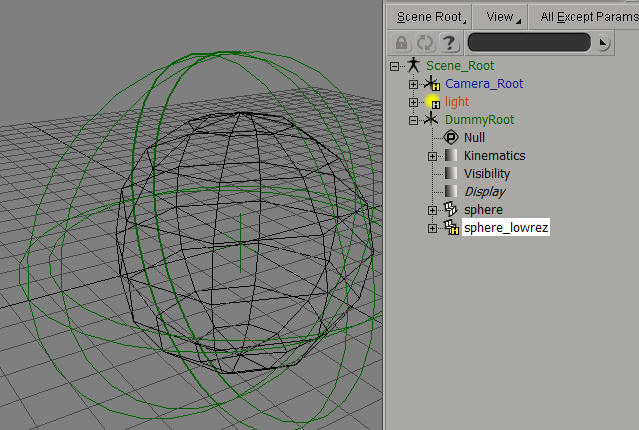 export and play your map...
the sphere looks like this at far range (I set my LOD distance to 12 for a better photo)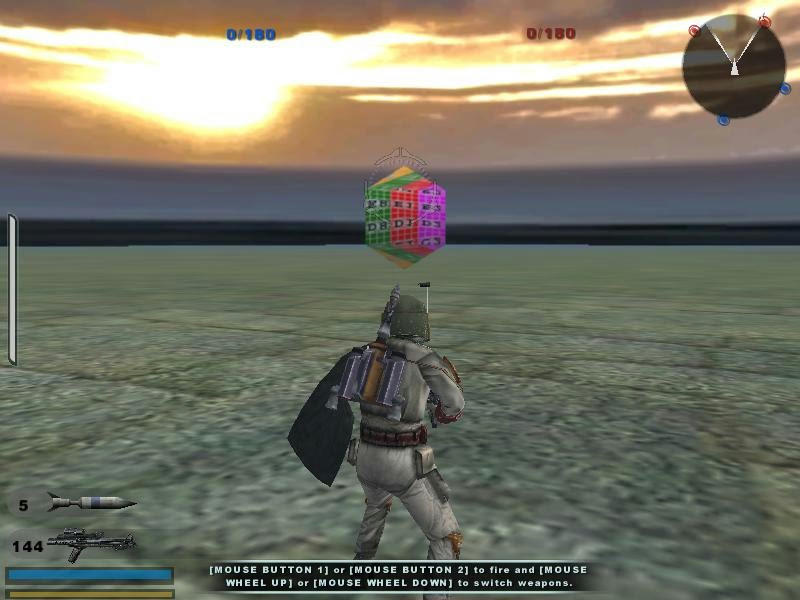 and at close range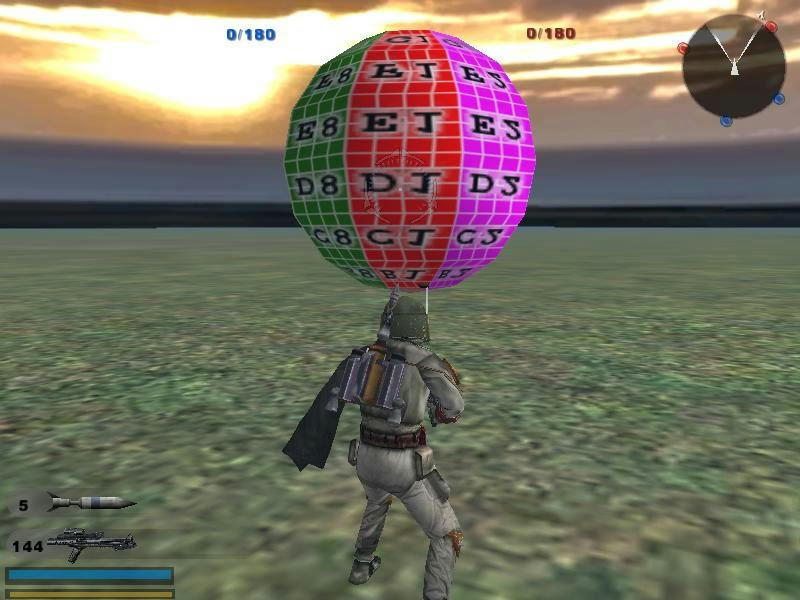 ---
Vader's Apprentice
Posts: 1069
Joined: Thu Jun 07, 2007 5:02 pm
Location: Looking for a new CPU
Nice tutorial! This is very helpful!!

---
I always use lowrez_<name> not <name>_lowrez o.O
---
Posts: 6069
Joined: Wed Sep 27, 2006 11:05 am
Location: Duckburg, Germany
This has to be in the tutorialthread!
---
Very Nice Gogie. This Will come in handy.

---
Return to 3D Modeling & Animation
Who is online
Users browsing this forum: No registered users and 0 guests