Moderator: Moderators
Posts: 1216
Joined: Mon Mar 21, 2011 8:12 pm
Location: STALKER!
Projects :: Star Wars Battlefront - Tides of War
Games I'm Playing :: SWBF2 RC EAW
xbox live or psn: I have ps4
This is a reskin of Han Solo for Star Wars Battlefront, you can use it any mod you're making and even edit if you'd like but please give me credit if you choose to use it. This is for modders, you need to know how to use it.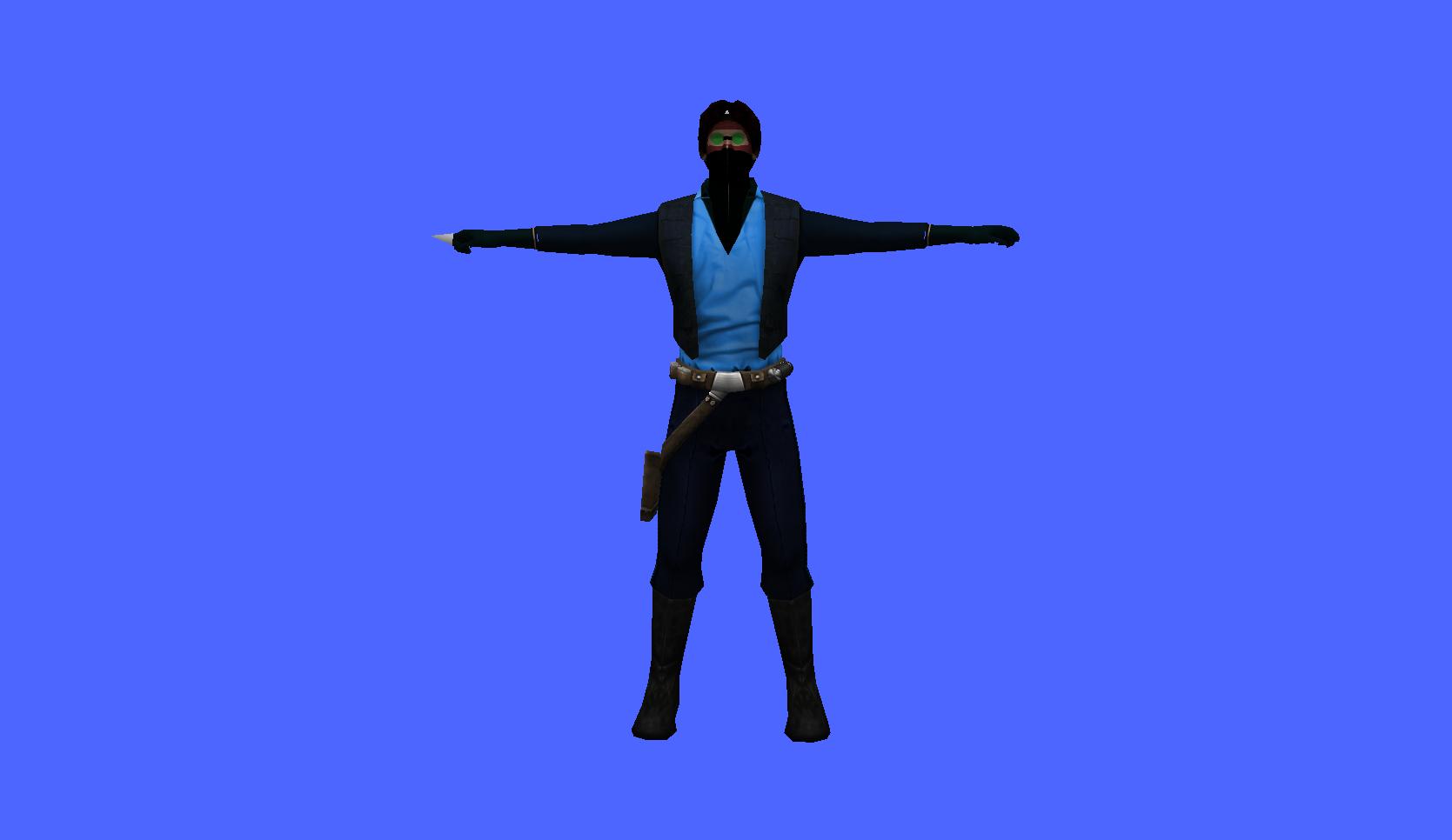 http://www.moddb.com/games/star-wars-ba ... itant-skin
---
Private Recruit
Posts: 17
Joined: Fri Nov 11, 2016 8:41 pm
Location: Death Star Trash Compactor
Projects :: Order 151 The Fall Of Vader
Games I'm Playing :: SWBF2
xbox live or psn: No gamertag set
---
Posts: 4782
Joined: Sat Sep 19, 2009 11:37 am
Location: Mos Espa (germany)
Projects :: RC Side Mod SWBF2 HD SWBF3 Legacy
while trying to do an leather texture, i accidentally made a stone/rock texture. But nothing i can use. Feel free to use it for what ever you need it.
---
Private Recruit
Posts: 23
Joined: Thu Nov 16, 2017 12:03 am
Projects :: No Mod project currently.
Games I'm Playing :: SWBFII
xbox live or psn: No gamertag set
---
Who is online
Users browsing this forum: No registered users and 4 guests