Moderator: Moderators
Private Recruit
Posts: 22
Joined: Fri Feb 17, 2017 5:27 pm
Projects :: Ultimate Sides Mod bf1 and bf2
xbox live or psn: noctisspector
This is an awesome new sides mod with great sides that are more like the movies and more balanced. This is a great improvement from the original game. This mod is still in development and needs to be worked on. Please comment and tell me what you think. I do appreciate it if you comment and tell me your concerns! Download and see the main page from here:
http://www.moddb.com/mods/ultimate-sides-mod
Images: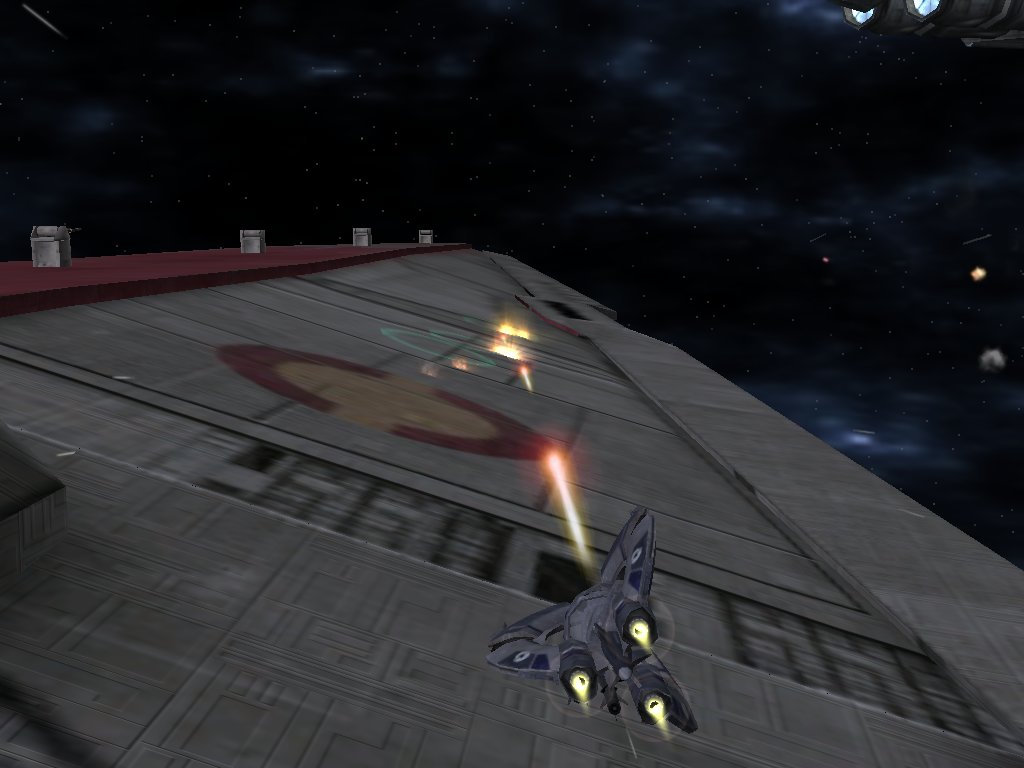 ---
Posts: 556
Joined: Wed Apr 24, 2013 10:34 pm
Location: Your House
Projects :: Assault on Theed
Games I'm Playing :: Battlegrounds
xbox live or psn: No gamertag set
I like it so far ! you can tell a lot of work is being put into it. good job !
---
Return to SWBF2 Map/Mod Works In Progress
Who is online
Users browsing this forum: No registered users and 1 guest