Bet you thought I'd forgotten about all this, eh?
Model #1
This sword!
I did not receive permission to convert this model as the email the creator provided in the readme, did not work.
Auto Reply wrote:
This is an automatically generated Delivery Status Notification.
Delivery to the following recipients failed.
drizztsjm@hotmail.com
Teancum said that if this were to happen, we were OK to convert and release as long as the creator was credited. If you use this sword, make sure you credit
-=NJO=-Drizzt
.
Model #2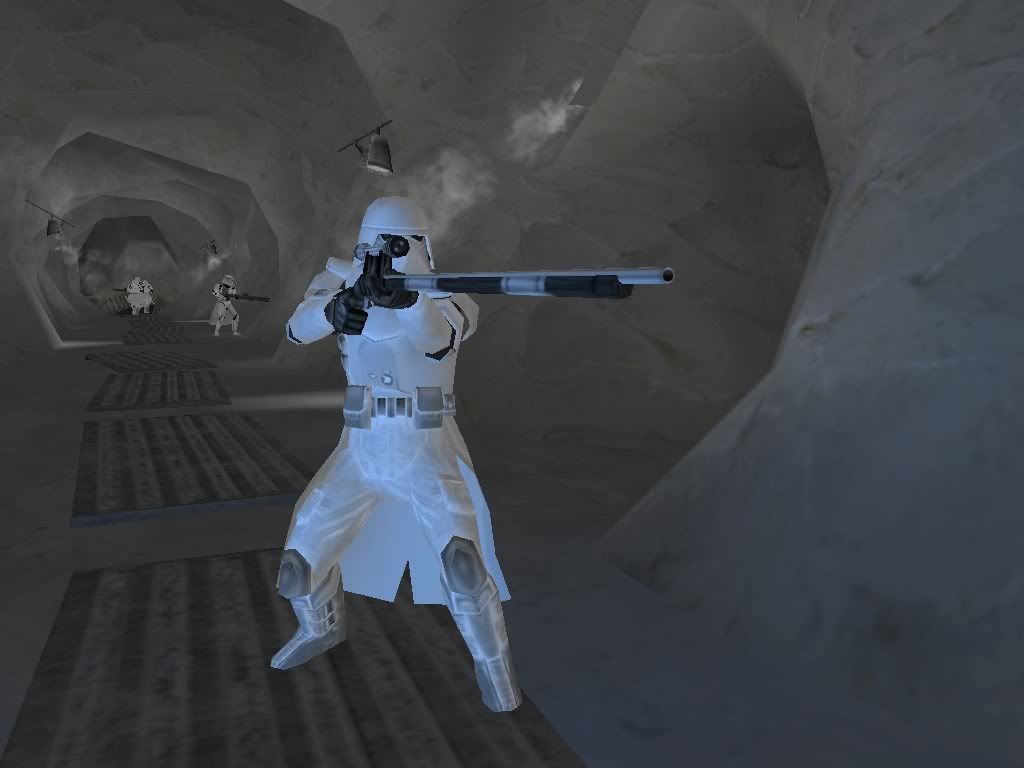 This model was created by NeoMarz. I quote Teancum:
Teancum wrote:
Darth_Z13 wrote:
-OFF TOPIC-
I heard somewhere that contacting NeoMarz is near impossible and he has given permission to the SWBF2 community to convert his models. Is that true? If it is, two more models will be immediately released.
I can confirm that, but he is to be credited obviously.
So make sure you credit
NeoMarz
.
Model #3
And for those out there looking to make a
Tatooine
map, we have this awesome Bantha model, also by
NeoMarz
.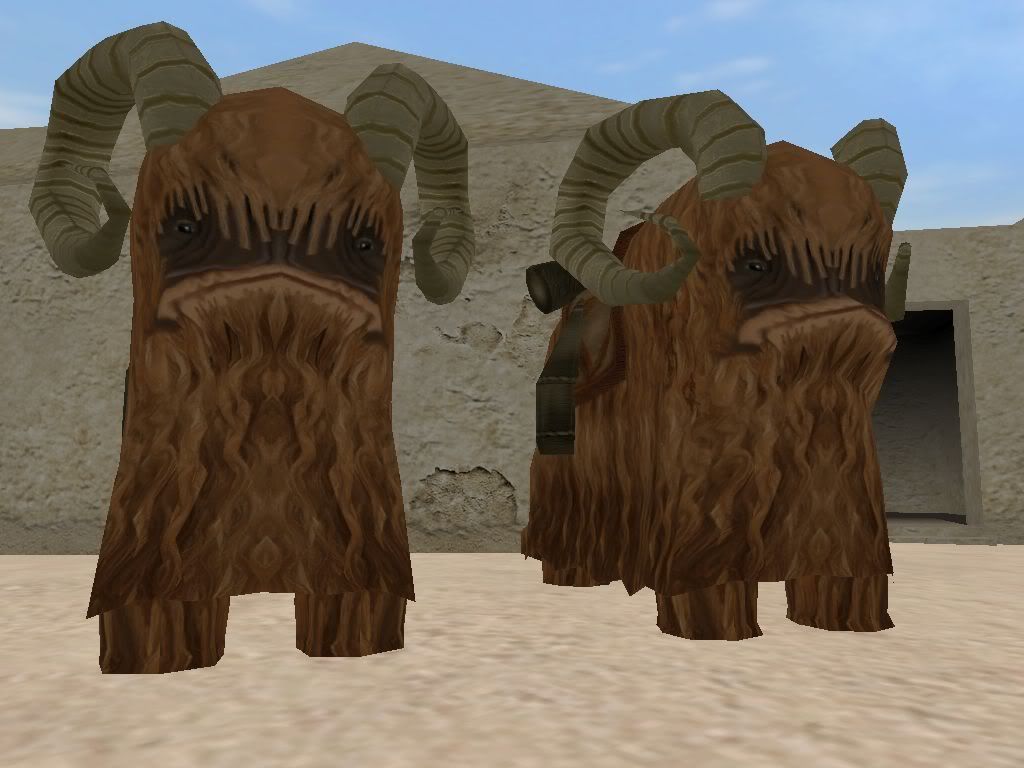 Download Area
Sniper Download Link:
MediaFire
Bantha Download Link:
MediaFire
Sword Download Link
MediaFire
If any moderator/admin has a problem with this, I apologize.
Credit Area
If you use any of these files you must credit:
The Model Creator (very important) and (if you want to) me.